Firewall Configuration Services to Prevent Your System and Network
Did you know firewall configuration services help prevent your system from viruses and prevent an unauthorized user from accessing your system?
A firewall is a network device that protects your connection by enforcing conditions established by your IT department. These conditions specify what each regulation will do and the types of permitted or prohibited traffic. This is why administrators must exercise caution when working on firewall configurations, ensuring that no errors are made when defining these rules. Unauthorized configuration modifications might cause irregularities in your firewall device, making it a target for hackers. In short, a properly managed and configured firewall can enhance the security of your device.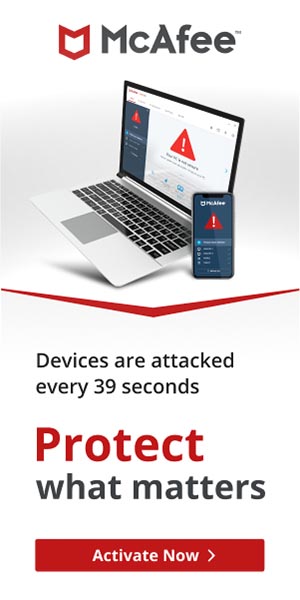 Speak to Our Technicians to Get Professional Services!
Why Do We Need to Configure Our Firewall?
Are you having windows firewall problems? Do you want to prevent your system from viruses and unauthorized user access? You might get the warning that your windows firewall is turned off, so you need to restart it. If that happens, talk to our experts at FixIT Square to get the windows firewall configuration services, set up the firewall on the router, and get the firewall configuration in network security.
The setup of your firewall is critical for enhancing the security of your network. As a vehicle for travelling the internet world, your web browser also serves as a conduit for illegal applications such as viruses, spyware, and malware to infiltrate your system. This is when the value of firewall configuration is shown, as it functions as a barrier between your machine and the network port, preventing malicious components from infiltrating. Overall, firewall configuration reduces the chances of data loss and security breaches.
Generate Reports on Firewall Configuration
Our professionals provide detailed reports on all of the changes made to your firewall setups. In the form of tables and graphs, you may acquire complete information on all compliance rule violations and changes, as well as conflicts between startup and running configurations. You can also download these reports as PDFs and use the information contained within to make well-informed firewall setup decisions.
At FixIT Square, our staff provide firewall installation services, repair firewalls, and fix windows firewall problems. Not only this, but we also repair the windows firewall, set up a firewall on the router, and provide firewall configuration in network security.
Fix Problems with Windows Firewall Configuration
If you have problems with a Windows firewall, we provide professional and seamless windows firewall configuration support and services. At FixIT, we troubleshoot and fix windows firewall problems, repair windows firewalls, and provide Windows 7 troubleshooting. Furthermore, we provide firewall configuration in network security, Windows 10 firewall fixes, set up a firewall on the router, and outclass firewall installation services.