Online Virus Removal Service
Say goodbye to stubborn PC viruses that eat up your system's capability with online virus removal service of FixIt Square. Computer viruses are a compilation of instructions or programs that replicate and propagate across a wide range of networks, reducing system performance and eventually bringing it to a halt. If you need to remove virus from laptop or want efficient computer virus removal services, you can easily contact one of our security experts over the phone or online to get an online virus scan service.
FixIT Square's experts can remotely access and fix your issue. FixIT Square detects new threats in real-time on your Windows or Mac computer without interfering with your existing security software. Our professionals will remove malicious system files and stop them from replicating. For the best online virus removal service, take our services that are best in the USA and Australia. Our professionals remove virus from Mac, remove virus from computer and remove virus from laptop. So, you need to consult us if you are in search of a 'computer virus removal near me' service.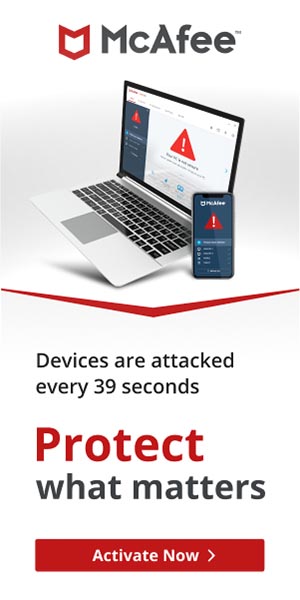 Speak to Our Technicians for the Smoother Operations of System!
Home Networks – Scanning For All The Ways You Connect
As the users or number of devices connected to your network grows, so does the risk of hackers causing havoc. FixIT Square connects you with experts who can assess your complete home network for flaws and give advice on how to address them. In order to minimize the security risks and keep your devices safe from viruses, get our online virus removal service. Make sure you do not take your device's security for granted. It can harm your data, business privacy as well as cost you a loss in terms of money.
Get in touch with our professionals and learn how they will remove virus from laptop, remove virus from computer, and remove virus from Mac. Our online virus scan service makes it easy for people to early detect their issues.
How Our Online Virus Removal Service Work
We have a team of experts at FixIT Square who can identify, debug, and prevent all forms of computer viruses, malware, Trojans, and other threats. Our technocrats provide a constant online virus removal service to execute malware scans on a regular basis so that you can work on your PC without interruption.
DETECTION AND REMOVAL OF VIRUSES
We rapidly and easily detect and remove viruses, spyware, Trojans, and other infestations from your computer.
VERIFY THAT YOUR COMPUTER IS UPDATED
We'll apply the newest security patches to your operating system and security software as needed.
COMPUTER CLEANING AND PROTECTION
After our technicians have completed their work, McAfee Software & Virus Signature Update keeps your PC secure.
SCANNER FOR MALWARE
Learn how to tell if your files are safe and how to keep yourself protected from malicious malware that lurks outside of them. Get your software and devices scanned online.
REPORT ON THE THREAT
With the whole information report, we can determine which attacks have attacked your device and take prompt action. Our experts provide you with a detailed report on the threat so that you are aware of all the risks and concerns.