Trojan Virus Removal Services
Basically, a Trojan virus, or Trojan horse, is a non-self-replicating type of malware. It appears to serve a useful purpose but really installs a harmful payload, which typically includes a backdoor that permits unauthorized access to the target's computer. A Trojan can allow a hacker to get remote access to a computer system. A Trojan application looks to accomplish one thing on the surface but does something else underneath, usually without your awareness, such as stealing banking information, installing malware, or launching ransomware. A malicious link, for example, might offer a game. It's not a game at all when you download and install the game application; it's a dangerous piece of malware that infects your computer or wipes the data on your hard drive.
Therefore, it is crucial to keep your computer safe and secure. For this, you need to avail yourself of the best Trojan removal services of FixIT Square. Our experts effortlessly remove Trojan from PC and give you other Trojan horse virus removal, Trojan virus removal Mac, and Trojan fix services. If you are in the USA, Australia or anywhere in the world, you can get our remote PC Trojan virus removal services.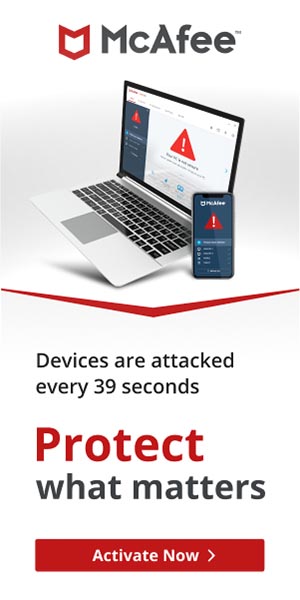 Get rid of the Trojan easily. Speak to Our Computer Security Specialists Today!
Trojan Virus Removal Procedure
FixIT Square tracks program behavior and recognizes the apparent symptoms of a Trojan and other malware in your system using advanced and sophisticated technologies. Using cutting-edge technology, our experts can detect and fight malware that has never been seen before. The professionals employ the enormous, constantly updated FixIT's database of threats, as well as real-time behavioral detection technologies, to give the best virus protection available on the market today, stopping Trojan viruses and many other types of malware.
Scanning On Demand
We've all been there: you think you accidentally clicked on a harmful link. Now, find out by conducting a scan to block viruses that aren't detected by your computer's normal scans. Our expert technicians will analyze your system software and settings after they have successfully removed the viruses, malware, and spyware from your system to verify that it is adequately protected from further assault or infection. We, after complete scanning, provide the affected systems with Trojan virus removal services.
How To Guard Against Trojans
You must install a powerful anti-malware program to safeguard your machine from Trojan. This will make it simple to protect devices including PCs, laptops, tablets, and smartphones against harmful software and Trojans. Dedicated anti-malware software not only detects and prevents Trojan attacks on a PC but also ensures that it is secure online.
Contact our experts and get tech assistance in this regard. We offer efficient Trojan virus removal services to keep your systems secure and safe. For Virus Removal Services and computer protection, we have highly skilled IT experts who use time-tested processes and procedures. Our company's specialists provide computer and IT support solutions for both simple and complex systems to a wide variety of customers. Keep your systems virus-free. Remotely, our experts can get access to your systems and remove all the threats and risk factors from them, allowing you to perform all operations smoothly.